Make a tyre swing like this one or just get help to tie a tyre to a tree with a piece of rope to make a tyre swing

Make a pair of sandals ......


Some people in Africa make their sandals and shoes from old car tyres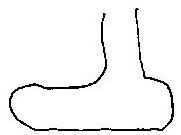 My Granny has plant pots made from old tyres.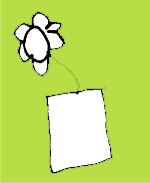 My mum helped to paint them really bright colours ... the recycled tyres keep the plants warm too......